About Us
About us tells the story of Silvershotz which is a contemporary photography portfolio magazine showcasing the best photographic images from around the world. Curatorial selection is made by experienced editors to ensure international standards are achieved. Immerse yourself in beautiful images and be inspired by themed and conceptual portfolios, plus in-depth interviews, book reviews and videos. Platinum subscribers can access more than 6000 pages of content, 700 portfolios, 150 book reviews and hundreds of technical articles from film and darkroom through to digital and inkjet.
Silvershotz has quickly become the world's market leader in making the transition from a printed magazine to an online, interactive, dynamic magazine experience for those passionate about photography.
Keep up to date with Silvershotz features on major photography awards such as the Sony Photography Awards, International Photography Awards, Lucie Awards, DotArt Awards, Color Awards, Black&White Spider Awards, Hasslebald Awards and National Geographic Awards.
Love an image? Share the photo on social media.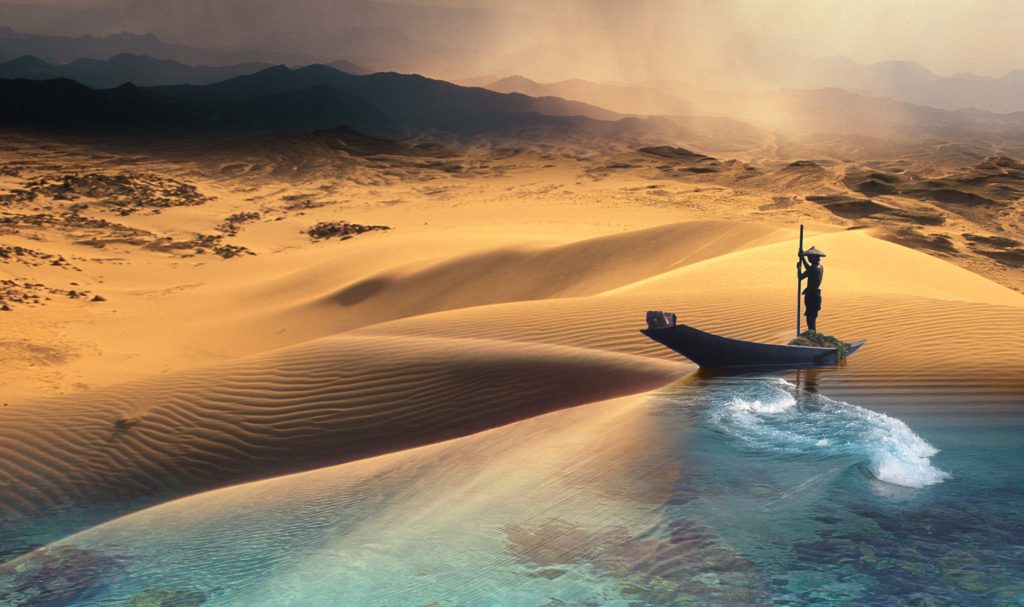 Silvershotz History
Silvershotz was originally established in 1998 by David Bigwood in Australia. Known as the Black & White Enthusiast, the early photography journal provided articles and tips for those passionate about B&W film and darkroom.
The title was purchased by Clive Waring-Flood in 2002 and renamed Silvershotz in 2004. Design, printing and distribution was moved to Great Britain. Distribution increased to 12,000 every 8 weeks and sales soared as the journal could now be found in 1400 bookstores in 17 countries. The last printed edition was November 2014 after a total of 470,000 copies distributed in 10 years.
In 2015 the interactive photography magazine was launched as an app that can be downloaded from Apple or Google Play for Android and a special browser app for computers. Once an account has been created you can sign in on any device to view the content of articles, images and videos.
Silvershotz ceases publication after 21 years
Silvershotz published its last magazine on November 1st 2019 after 21 years of continuous production. The brave new world of Instagram and other social media platforms now dominate. The world evolves, and 21 years in any business or brand can be considered successful.
Archives still available to view
Platinum Lifetime access is now available to view 100 magazines, 6 books and all new video content. You asked, Silvershotz delivered.
To The Future – Video
Silvershotz  launches its new video content in January 2023. An exciting journey over 25 years from printing a physical magazine to launching an interactive multi platform photography magazine app to video interviews  of photographers   editor@silvershotz.com